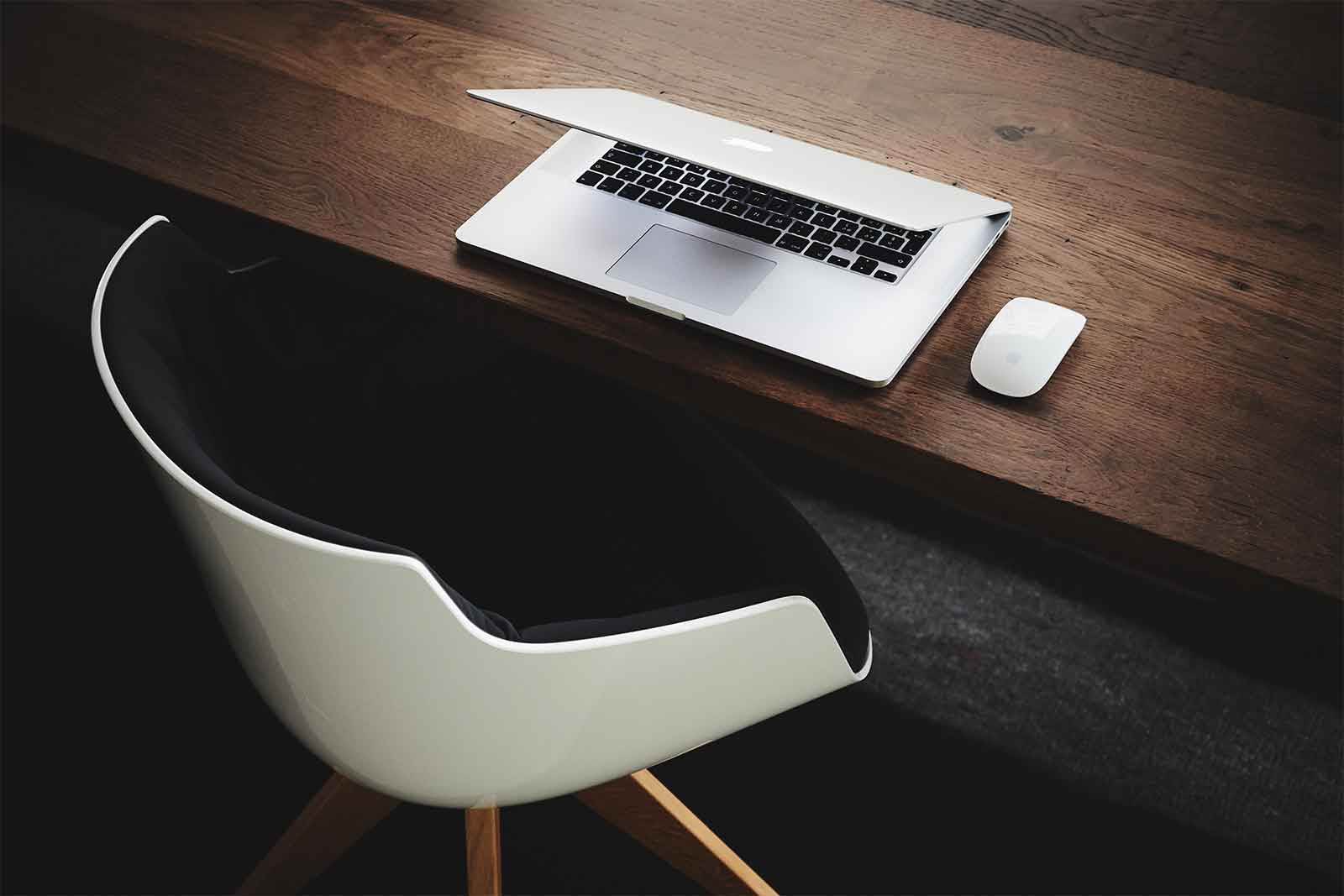 Prism Web is moving to Sites@GeorgiaTech
After 25 years, we are modernizing the web hosting service available to the entire Georgia Tech campus community by moving from Prism Web to Sites@GeorgiaTech.
On September 20, 2020, Prism Web will be decommissioned
Prism Web has been in existence since 1995 and while the Web has changed tremendously, Prism Web has stayed the same. With Sites@GeorgiaTech, we are bringing modern, customizable, easy to use, personal site hosting to the Georgia Tech Community.
---
Your content isn't going away!
As you may know, Prism Web just allows the content of your Prism Drive to be visible to the internet via web browsers. So, when Prism Web is decommissioned on September 20th, 2020, your content will still be on your Prism Drive.
How to Download your Content
There are several ways that you can download the content from your Prism Drive. The links below provide a step by step guide on how to do so for users of either Windows or macOS.
Quick Reference Information
Content differences between Prism Web and Sites@GeorgiaTech
You're probably familiar with having to hand-code the basic HTML and CSS for your Prism Web pages. With Sites@GeorgiaTech, building pages is done visually with some pre-defined formatting options, and leaves figuring out the coding up to the application (WordPress) powering your site. It's more like working with the Microsoft suite of products: a little bit of Word to put together page content, a little bit of Sharepoint/OneDrive to manage and link to your files.
Help on learning how to navigate your site's dashboard
The application powering your site is pretty powerful, and can do a lot – but it can be kind of confusing to learn if you haven't worked with WordPress before. Like what's the difference between "Posts" and "Pages"? The first is more for blog-style content, while the latter is for more traditional content like "About Me," but that kind of info isn't clear at first glance.
There's a few different ways to learn about what's in the dashboard and how to do simple tasks, like putting together your homepage, uploading and linking to files, and adding and linking to additional pages.
If you're a visual learner and like to get your info through videos and watching by seeing how folks do things:
LinkedIn Learning has a great video series. Each video is just a couple minutes long, and covers the essentials very efficiently. It can get you up to speed and knowing how to do what you want to do with about 30 minutes of combined videos, and offers another 30-40 minutes worth of more in-depth/advanced material if you want to explore what site-building tools are available.
If you prefer reading your info so you can skim quickly through the text and get the key points, reference research style:
Your dashboard at Sites@GeorgiaTech has a blue "Need help?" box in the lower right-hand corner of the window. That box will bring up a searchable index of documents specific to Sites@GeorgiaTech, including at-a-glance overviews for common questions. The "Need help?" box will also automatically navigate to relevant documents depending on what dashboard menu item you're currently in. If you're checking out the Media Library in the dashboard and want to learn how to manage your files and photos, if you click that box, it'll come back with suggested articles related to the Media Library.
If you prefer having someone help walk you through the basics, if the video series or the documents don't have the info you need:
Sites@GeorgiaTech has dedicated end-user support through its vendor (CampusPress). If you click the "Need help?" box in the dashboard, you'll have the option to directly email support for additional guidance.
Recommendations on how to approach recreating your Prism Web site
Start creating your site pages and adding and formatting your content (text, links to other pages, links to your uploaded files and photos) in the page

Tip: You can draft pages and still be able to get their links for when they're published, so you can still link to the "future" page on other pages
You can also build a menu bar to improve navigation to special pages on your site and create a gallery page of images you've uploaded, as a few ways to dress up your site further.
WordPress Resources
We have resources available to help you get your content from Prism Web into Sites@GeorgiaTech. It all starts with creating your site!