This weekend Florida State beat Louisville in the ACC Championship and capped off an undefeated football season at 13-0.
Translation for non-sports fans: they beat everyone they played. They practiced and prepared for each game, and despite some hardships– including losing both their first- and second-string quarterbacks to injury, achieved at the highest level within the context of their schedule.
In other words, they demonstrated not just competency but excellence. And they did so in the face of real adversity and challenge.
Ultimately, however, they were left out of the four team college football playoff, which will include two teams (Texas and Alabama), who each lost a game this year. If you want varying opinions on how this should/could have gone, feel free to go down an internet rabbit hole  or delve into the vitriolic threads of social media. (FYI- apparently, there is also some barking going on in Athens, GA about lack of fairness and committee bias.)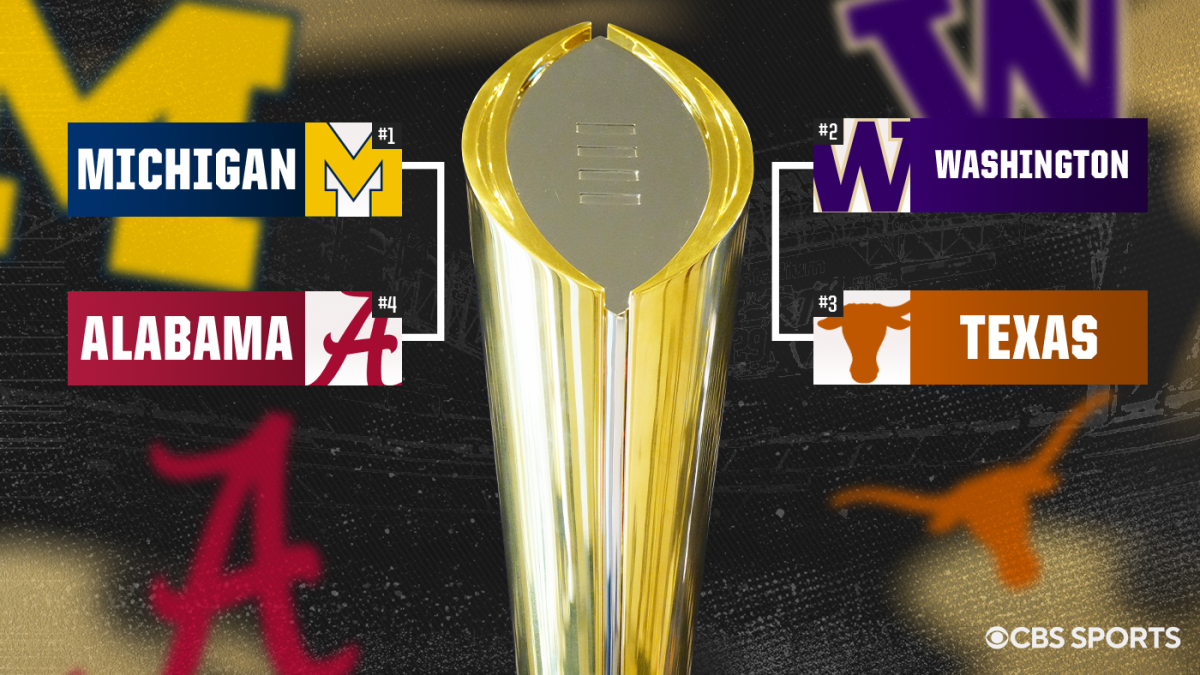 But if you want facts, here are a few.
A committee of imperfect humans made this decision.
This group gathered in a room, presumably with veggie and fruit trays, plenty of gluten, and hopefully at least one recycling bin. They looked at team and conference strength of schedule, home/away wins, timing of games played, and a variety of other factors. At the end of the day, they made their decision given the quantitative information they had, as well as the goals they were trying to accomplish.
Stats do not guarantee slots.
On that note, their goal in this holistic review was not to "admit" or provide slots to the undefeated, i.e. numerically perfect teams. Otherwise, FSU is in and would not have been nervous about it leading into Sunday's reveal.
Supply and Demand is an issue.
When this group assembled to watch games this weekend and debate quality and merit, they knew their primary challenge was "too many good teams for the number (4) of slots available." They knew no matter what decision they made it would be contested, debated, ridiculed, and challenged.  I can't tell you how many folks in that room were wearing quarter-zips or On Cloud shoes, but I can tell you what they were thinking, "Why couldn't we have expanded to 12 teams this year vs. next?!"
Geography matters.
Is Washington better than FSU? Perhaps. We really don't know. Could U(sic)GA beat Alabama in a rematch? Maybe. But one "problem" the committee had was two SEC teams and one ACC champion with tons of talent and big cases to be made for their spot in the playoff.
Three teams from the South? Is that really a National Playoff?
Conversely, we can pull in one from the southeast, one from the southwest (or what some would simply call the Republic of Texas), one from the Midwest, and one from the Pacific Northwest. Now that does sound intriguing. That sounds "National."
Money matters.
And let's be honest, these four teams have big fan bases and impact major TV markets. Michigan gets you Chicagoland and Midwest markets, plus any absolutely enormous global fanbase. Throw in a little (ok, a lot of coaching and sign-stealing controversy) and Meechagan means eyes, engagement, and bucks. Alabama is clearly a perennial powerhouse with a big national following, and they check the box for key markets in the South. Washington brings you Seattle and portions of the country the others don't extend to as naturally. And Texas… Dallas, Houston, San Antonio, and more. We are talking about big, big, big money. Yes, friends that is three "bigs."
Admission Translation
Ok. Test time: Which of these principles apply to college admission decisions?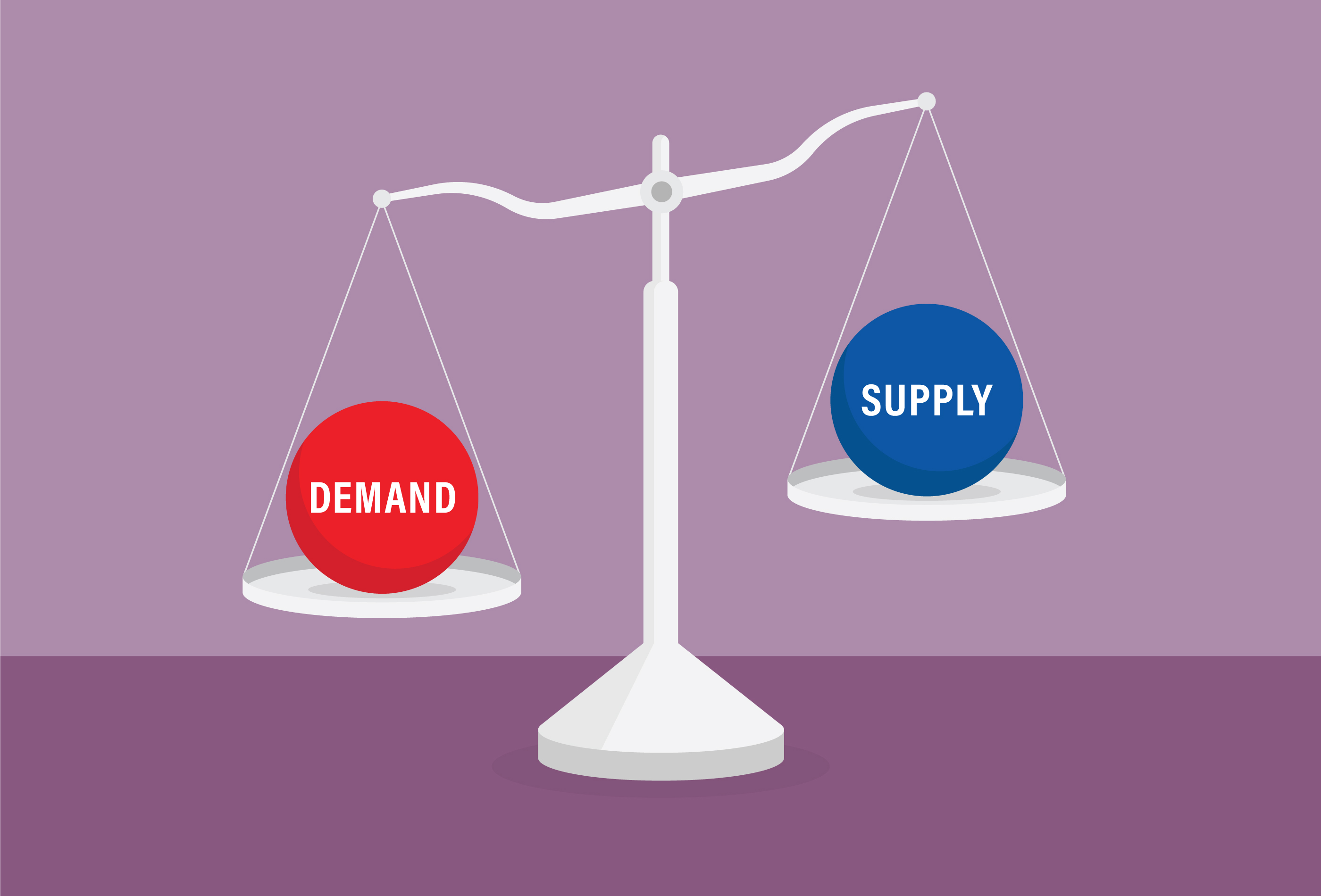 People make decisions.
Numbers are only part of the equation.
Supply and Demand is the primary driver.
Geography Matters.
Money Matters.
Admission committees are congregating all over the country just like the NCAA playoff committee right now (with fewer flat screens and personal jets) to debate these same issues.
How many spots do we have available?
What is our mission?
Which students will help us shape a class?
Will this class help us grow our brand and build national interest?
Does the bottom-line work financially?
So, yea. The answer to the test is "all of the above."
What does this mean for you?
It means in the college admission experience many things will be outside of your control. You will not be able to influence or control who is making these decisions. You will not know all of the machinations and factors that they take into consideration. You won't be able to control how strong the other applicants are that year, or from your state/region, or in your major.
It means that despite having great numbers, maximizing what was available to you, and showing tons of preparation, fortitude, character, and potential, you may not get into some highly selective colleges.
It means that it's not you… it's them. If you get deferred or denied or waitlisted this month or this year, it does not mean you are not talented or bound for amazing things in college and beyond.
Over the years, I've continually quoted my friend Pam Ambler who says, "The way college admission decisions are made is not how they feel." Boom. Spot on. A defer or deny does not mean you are not smart or amazing. It just means you'll go on to demonstrate all of that elsewhere. What can FSU do now? They can sit home and cry. Sure. But ultimately they will need to pick themselves up and go win their bowl game. Life lesson: Succeed where you get opportunity!
I could keep drawing parallels all day, but I've made a commitment to keep this blog under 1000 words, and I'm at limit.
Happy Holidays, friends.